Making music again
September 27, 2020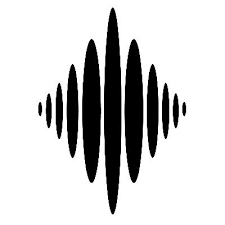 Finding a way to continue to perform has been one of the major challenges of the pandemic. I've been working with Daniel Norman of Positive Note films to find a way to bring live musicmaking back into view. I'm excited to announce that my programme, 'A Voice of One's Own' will be premiered on October 30th as part of a series of films featuring international musicians including The Gesualdo Six, the Mitsu Trio and Roderick Williams.
My film builds upon the work I've done researching British women composers, through my 'Feminine Charms' and 'March of the Women' programmes, featured at Buxton, Celebrating English Song and the London Song Festivals. It's a musical documentary that aims to bring to life these extraordinary figures and some spectacular music - in turn poignant, witty, devastating and rapturous.
Click HERE for more information about subscriptions and viewing, and as a taster, here's one of the songs featured, Kashmiri Song from the cycle, Four Indian Love Lyrics, composed by Amy Woodforde-Finden. One of the best selling pieces of sheet music of all time, Woodforde-Finden remains virtually unheard of. This melody, used in several film soundtracks throughout the 1940's and 50s, a testament to it's appeal to every ear.
For more information about the series in general, click HERE to visit the Positive Note Autumn Series page.