Two appearances at London Song Festival 2018!
September 2, 2018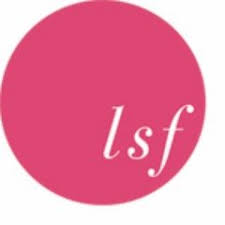 I'm lucky to be doing a variety of recitals this Autumn, including two different programmes for this year's London Song Festival. I'm excited about both programmes - the first celebrating the music and friendships of the composer William Busch and the second drawing attention to the Women composers who changed the landscape for those who followed after.
I've been working closely for many months with the daughter of William Busch, Julia, to build a concert that explores his life and work, and the close friendships he developed with many of the leading composers and musicians of the time. Through his diaries, letters and performances of his music, we aim to draw attention back to his largely neglected work that has been championed by singers including Peter Pears, Henry Cummings and Janet Baker. It promises to be an emotional and revelatory concert.
The second concert is a bit of labour of love - I've been interested by some of the figures from the world of female composers for some time - I wrote a programme called Feminine Charms a few years back, celebrating thier music. This programme takes it further and looks at the live and achievements of some of these women, whobroke down boundaries and helped further the cause of women within the profession through their actions and music. Their extraordinary lives are often hidden behind the music. It's been fascinating to research both of these programmes and I'm really looking forward to taking part this year for the first time.