Review for Elijah at Barbican
February 20, 2018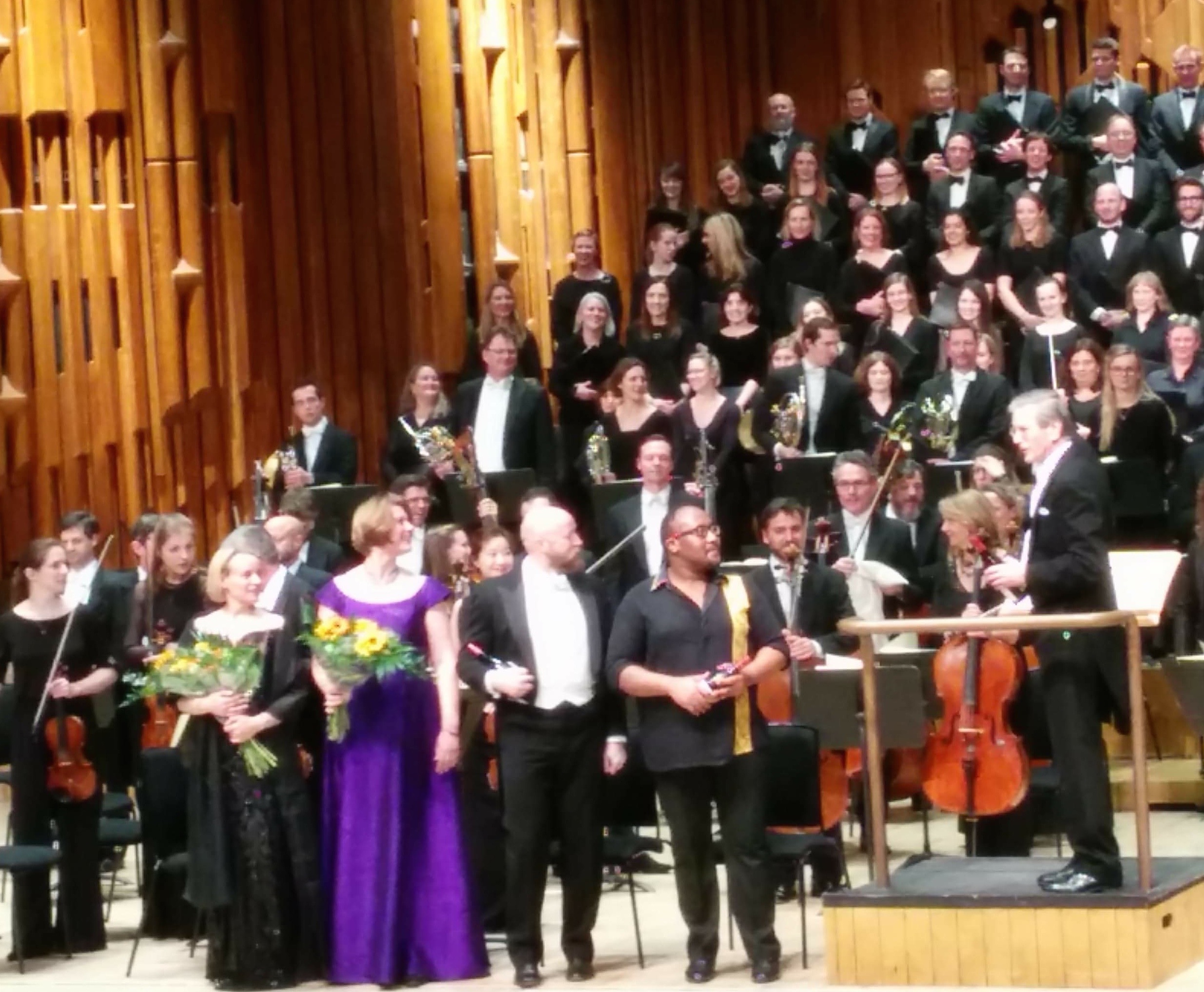 After a wonderful concert at Barbican with City of London Choir and the Royal Philharmonic Orchestra, it was lovely to receive this review from Barry Creasy at musicomh.com.
'Diana Moore's mezzo voice is full-bodied and resonant, and her accounts of Jezebel were full of nuanced scorn, but her O Rest in the Lord was rich and warm and utterly lovely.'
Looking forward to singing Elias in Hannover this November - my first version in German!