Heritage Open Days
September 2, 2018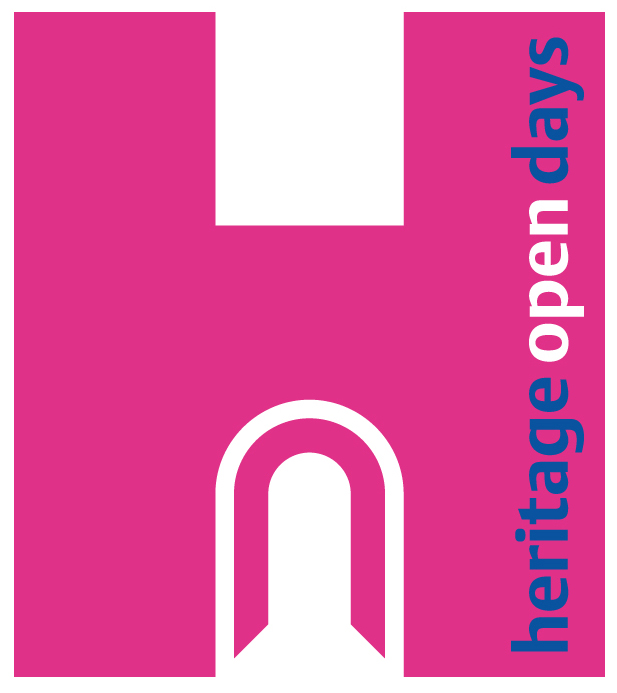 I'm proud to announce my involvement in this year's Heritage Open Days in Lowestoft. I've long been a big fan of this Free national Festival, but this year, as I moved back to the hometown, I decided to become directly involved.
This year, we've assembled a programme that offers over 70 events to the public, every single one FREE. My performing contribution will be a concert on Sunday 16 September celebrating the composers and writers inspired by Lowestoft and it's neighbour, the Sea. We'll be featuring music by Benjamin Britten, Liza Lehmann and Elgar, along with folk songs from the area, plus anecdotes and readings from Rudyard Kipling, Arthur Ransome, George Borrow, Edward Fitzgerald plus many more. I'll be joined by poet and producer, Naomi Jaffa and with Karen Smith at the piano.
Tickets are free and reservable at : https://www.eventbrite.co.uk/e/town-tide-tales-tunes-inspired-by-lowestoft-and-its-neighbour-the-sea-tickets-49205674497
Hope to see you there!